Well it's eighty degrees in the middle of winter, but I'm enjoying it.
I want it all (T by Alexander Wang):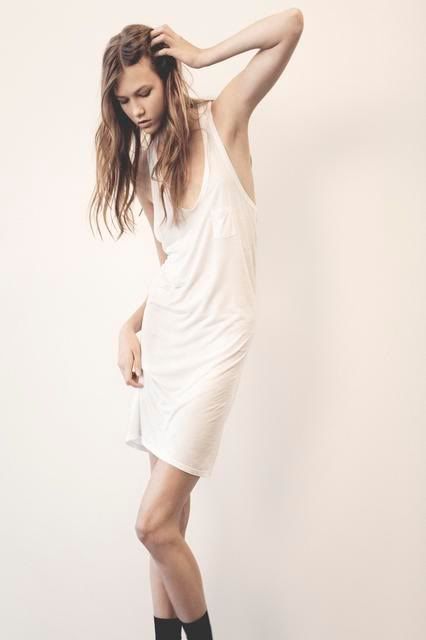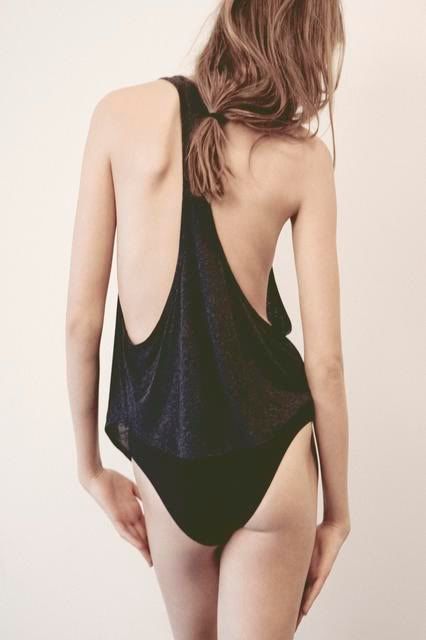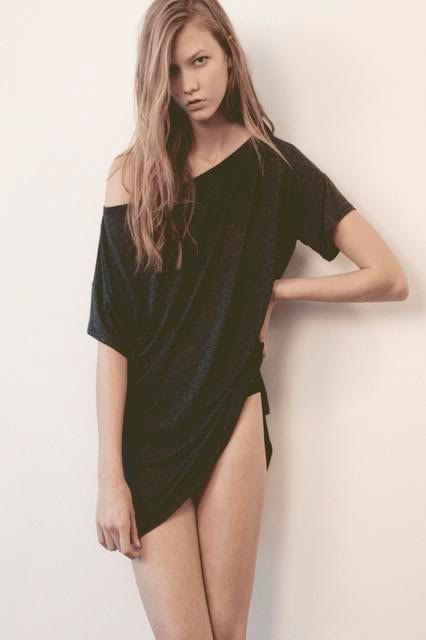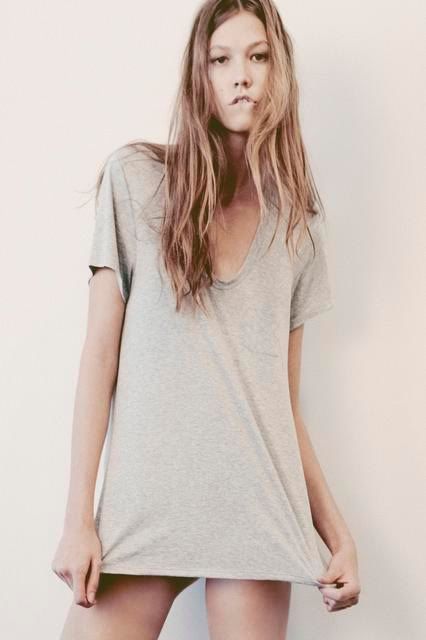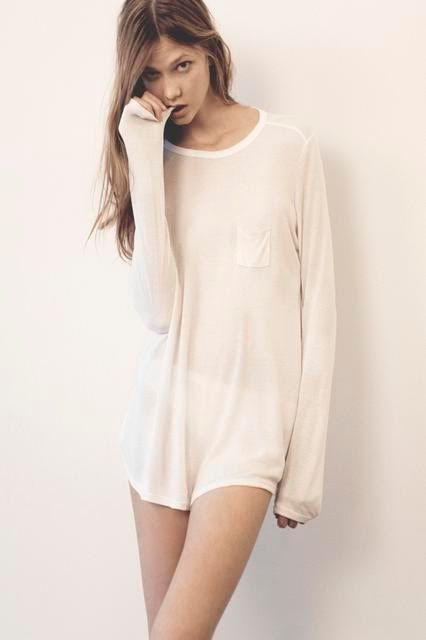 Funny thing is, I was actually trying to find a shirt like this, ended up buying a grey Kain one, but these look far superior!
Anybody know where I can get these boots?!