The January sale days are starting and I've already purchased a few items.
I feel in love instantly with a pink opium Aridza Bross black messenger bag; since I couldn't find any photos of it (except for a tiny tiny one), I'll have to take some myself.
I also bought a Tracey Tanner wallet (mine is silver though)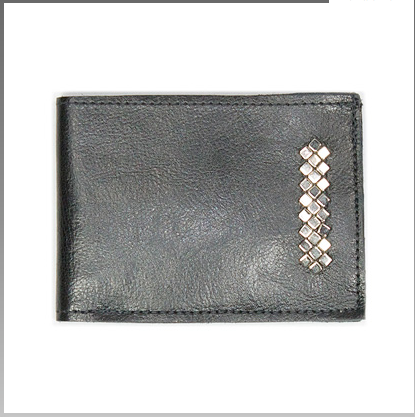 I've been lusting after her beautiful bracelets, but haven't bought any quite yet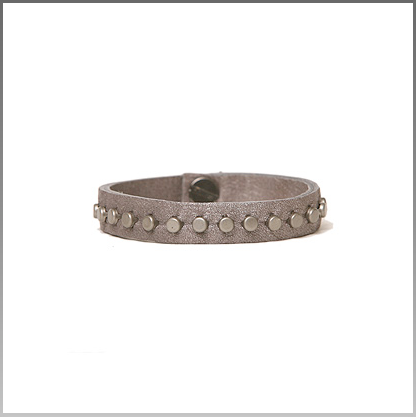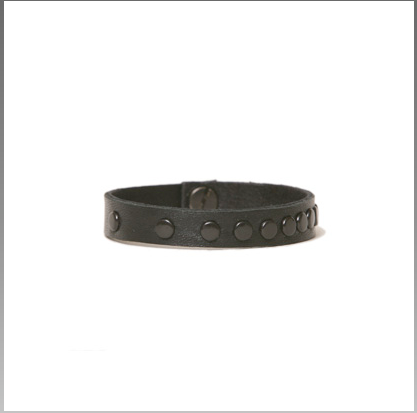 And today I bought a Mike and Chris jacket from Ron Herman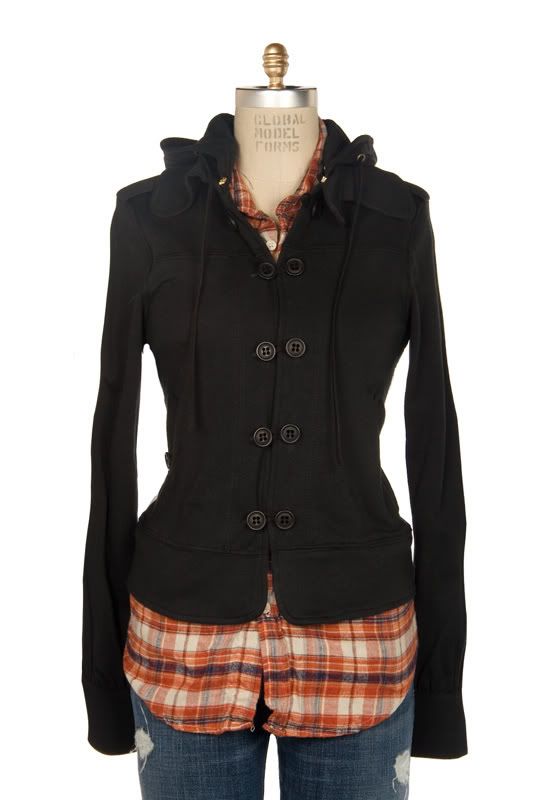 My project is to write a report on and create a lookbook for a designer and a retailer, so I've decided Alexander McQueen and American Apparel. Or perhaps Lanvin (Well, Alber Elbaz).
I've been feeling a little sick lately, but my symptoms keep changing; it's quite strange.  
I hope everyone else is well though.