So, while I've been wishing that I could be seated in a front seat to every show fashion show, I ,instead, have been intensely browsing blogs and websites.  I'm saving a collection of photographs of all the designs I wish to own (one day). Which collections were you impressed by?
Next stop, London fashion week.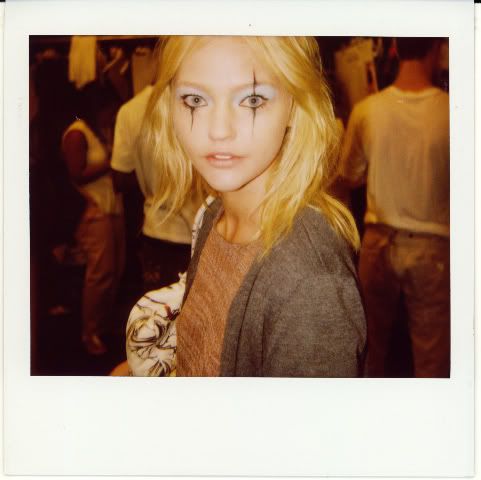 I really do enjoy Jeremy Kost's polaroids though.